Reiki Relaxation Massage
ITM's Relaxation Massage ... with something extra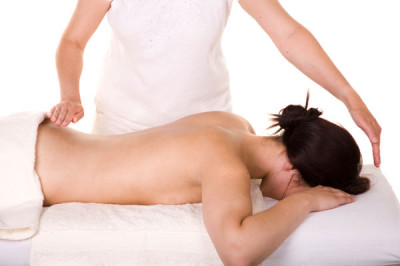 A great option when you need to unwind and take a break from life's stresses, ITM's signature Reiki Relaxation Massage is a full-body massage intended to calm the nervous system, reduce emotional and physical stress, and release muscular tension. Other tangible benefits include increased circulation and improved muscle flexibility.
Depending on your needs, ITM will incorporate the gentle gliding and kneading strokes of Swedish Massage with various deep tissue techniques on those areas experiencing specific pain or tightness.
The "something extra" is
Reiki
. We integrate the entire session with Reiki, a holistic form of energy healing. The addition of energy work to this classic massage promotes a deeper sense of relaxation and well-being.
A Reiki Relaxation Massage Session
During a Reiki Relaxation Massage session, the client undresses to the point of comfort. The client is draped, or covered, in a sheet at all times and will never be exposed more than if wearing a swimsuit.
The majority of the session uses a hypoallergenic oil or lotion, although we may initially warm tense muscles using massage techniques that are performed without a lubricant.
*Please let us know of any oil or lotion allergies or sensitivities at the time of your session.